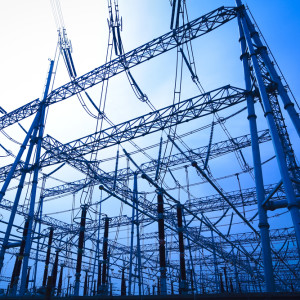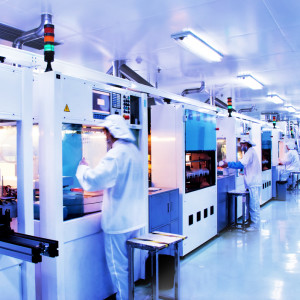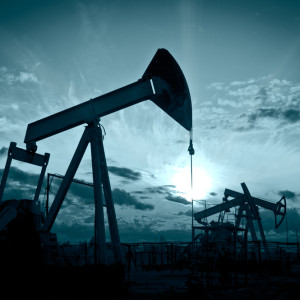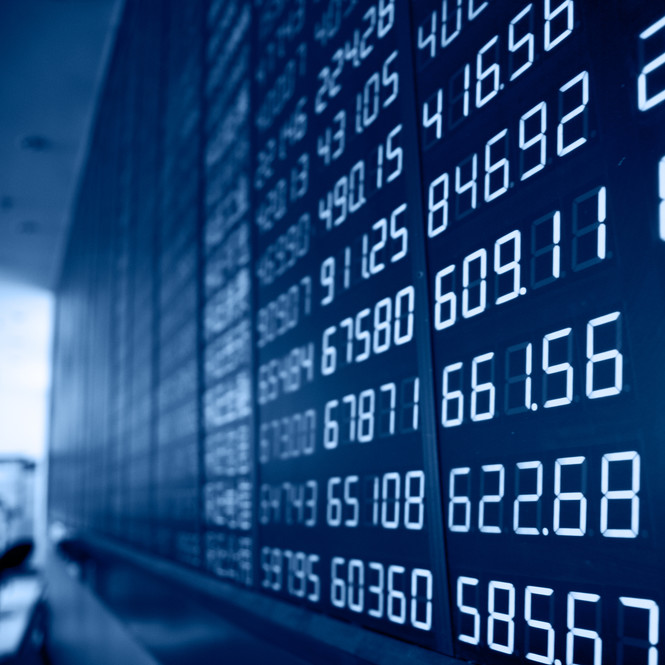 CFH was founded in 2008, after our principal ownership sold their core operating business interest. Since that time the firm has focused on opportunities in public and private equity and debt investments, with abroad mandate across industries and regions. We utilize a patient, flexible, and opportunistic approach to investing, and generally invest with an indefinite holding period.
Industries
CFH has various business interests in multiple industries, both domestically and internationally. These include, but are not limited to, restaurants, other various hospitality ventures, oil & gas, ranch land, farm operations, real estate, and business and industrial services and assets.
We look to invest in the following sectors:
Business Services.
Basic Consumer Services and Consumer Staples.
Industrial Services and Equipment.
Distribution.
Oil & Gas Exploration & Production.
Mineral and Mining Royalties.
Industrials and Manufacturing.
Infrastructure.
Insurance and various financial structures.
Various hard assets.
Multi-family real estate. For more information, please visit CFH Investment Partners, cfhpartners.com.
Public Investments
Our public investments are generally characterized by three approaches:
We invest in businesses we believe to be fundamentally misunderstood by the market – where the company is not being credited for its prospective growth, transformation, or structural changes. We aim to gain a deep understanding of the businesses we invest in, and look to hold for a multi-year period or beyond.
For yield oriented investments we look for highly collateralized opportunities with high absolute yield.
In the absence of longer-term investment, we opportunistically invest in various arbitrage situations.
Private Investments
For private opportunities we typically invest in two types of situations:
Companies that are facing liquidity or capital needs.

To partner with management teams that have or desire significant equity stakes in their businesses. We are looking to invest in businesses that want advance to the next level either through efficiency gains or revenue growth. Our executives have decades of experience successfully founding, operating, acquiring, and selling businesses in multiple industries and are able to serve as advisors to management.
Multi-Family Real Estate
To learn more about our multi-family real estate interests, please visit CFH Investment Partners at cfhpartners.com.